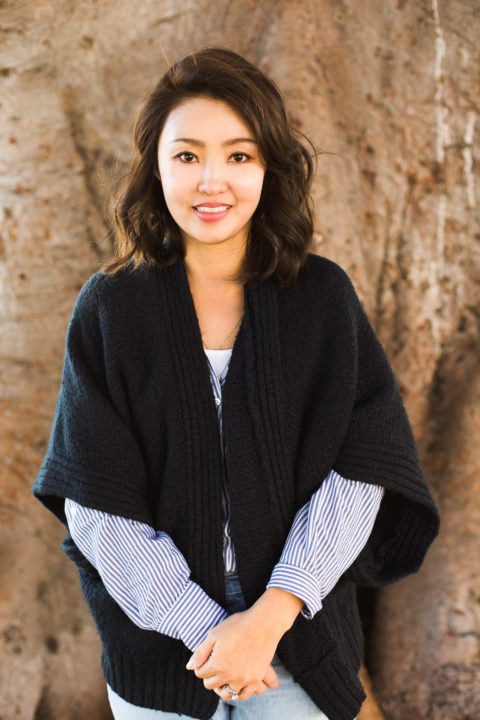 I started The Lemonade Post back in April because I wanted to help kids discover their passion and find their career footing early on – earlier than perhaps post college, and most certainly earlier than I did.
Figuring out how to do this will be a constantly evolving process.  But the aim here at The Lemonade Post is to serve as a virtual resource in the form of a career or school counselor for kids.
"Counseling" comes in the form of interviews with entrepreneurial and enterprising kids who have made a product or created a service that solves a problem in their direct or greater community. By understanding their story and how they did it, we hope it will not only inspire but provide the know-how and resources to begin your next startup, nonprofit or passion project.
Since embarking a journey like this is seldom done alone, and often requires the assistance of parents and mentors when you're young, The Lemonade Post is as much a parenting website as it is a virtual resource for career counseling.
The idea that you have to wait until you've graduated high school or college to enter the professional realm is not only antiquated but also inhibiting to the professional and academic growth of students. What's great about starting young is that mistakes aren't so costly, you don't have grown-up responsibilities in most cases, which enables you to pursue your passion uninhibited and build confidence along the way.
So many times, people wish they could go back and do things differently. My career path has taken many detours. But by helping other young people avoid some of the costly potholes I've stepped in, I feel largely that I am rewriting my own history and righting personal wrongs. So thanks for letting me by part of your journey.
Thanks for visiting!