Home
Authors
Posts by Deborah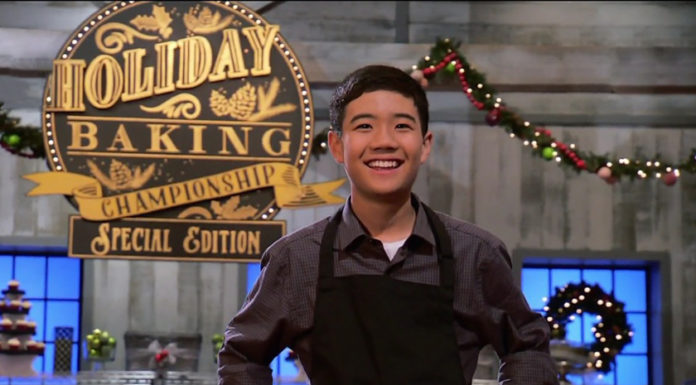 Jackson Fujimori's love for baking sparked one summer during cooking camp, right before entering the third grade. The young chef loved making apple crisps and red velvet cupcakes, sometimes into the wee hours of those summer night, which is how earned the nickname Midnight Baker. His claim to fame happened when a friend in showbiz told him about an...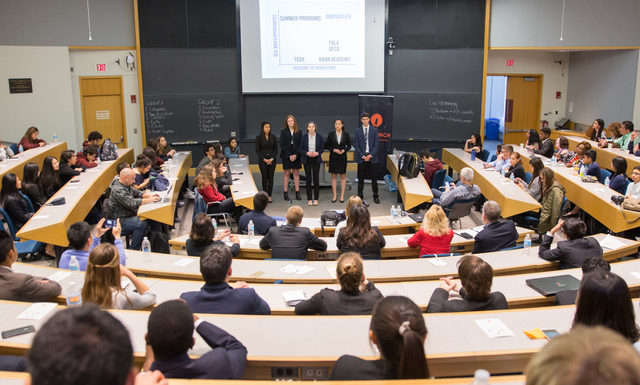 What do behemoth companies like Airbnb, Dropbox and Reddit have in common? They struggled to get off the ground until they joined accelerator programs like Y Combinator. It's hard to imagine humble beginnings for companies now valued in the billions but incubators are that effective because they provide startups with early investment capital, infrastructure support, and business coaching. The...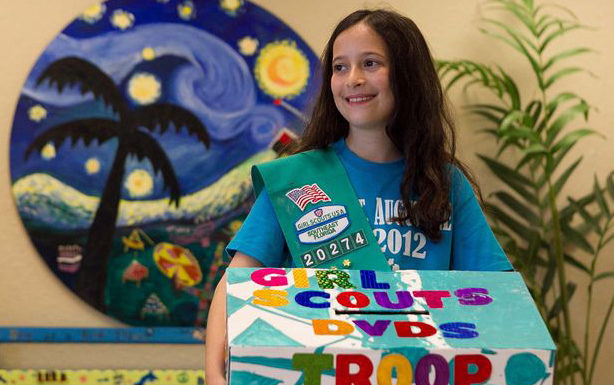 Kayla Abramowitz was named the 2015 Young Entrepreneur of the Year by the Young Entrepreneurs Academy for her work through Kayla Cares 4 Kids, a nonprofit Kayla founded that donates entertainment and educational items to children's hospitals across the country. Kayla's own extended hospital stays (she has Crohn's disease, juvenile arthritis and eosinophilic colitis) inspired Kayla when she was just...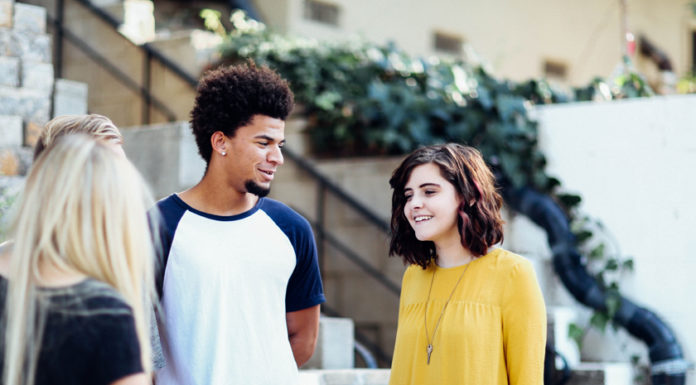 Knowing how to make small talk is not a small deal, it turns out. Scott Hoover, associate professor of finance at Washington and Lee University explains it this way in How To Get A Job On Wall Street. "In trying to generate business, the deal pitch is obviously critical. What is not so obvious is that simple, seemingly innocuous conversation...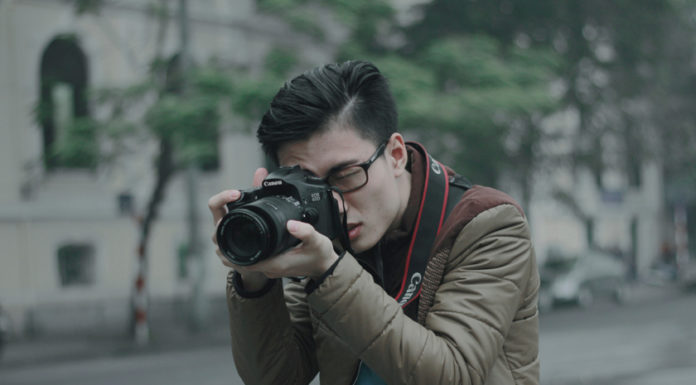 I recently wrote about why a passion project can help you get into college. Here's a precursor to that topic: a passion project can actually help you perform better during the school years leading up to college. There's a synergy at work when interest aligns with task. I've always believed that the missing piece of my school experience was more...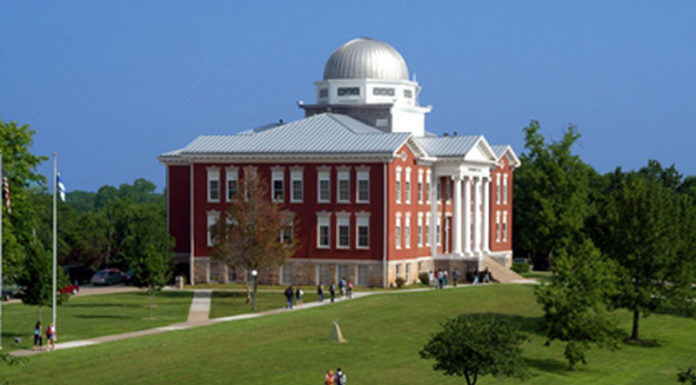 A college admissions interviewer for a top 10 university in the U.S. shares what she looks for when interviewing undergraduate applicants. We discuss: The metrics used to gauge undergraduate applicants in an interview Why a passion project is a big component Why resume buffers are easy to spot The importance of the art of conversation Common mistakes students - and...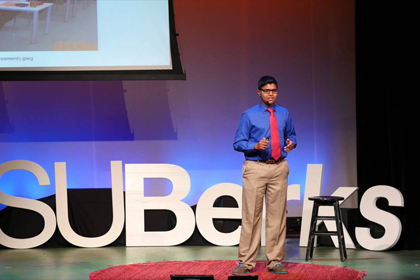 Ted and Tedx talks are some of the most inspirational tools around. The short, curated talks given by CEOs and other game changers have in recent years become an accessible way for young people share their world-changing ideas as well. Have you ever been inspired by one? But have you ever been inspired to give one? If your understanding of a Ted...
Novel Ties CEO and founder Shreyas Parab discusses how he built a profitable business by tapping into the adolescent and young-at-heart psyche: people want to express themselves through what they wear, and starting a conversation can be hard. "I wouldn't have to start a conversation. The tie would do it for me," says Shreyas. It's a place to revolve...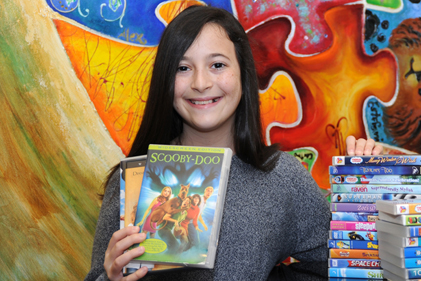 In this episode, 15-year-old Kayla Abramowitz shares her empathy and passion for helping other hospital-bound kids by collecting and donating used DVD's and other educational and entertainment material to children's hospitals nationwide. We discuss: How her own hospital experiences inspired her to found Kayla Cares 4 Kids What the Girl Scout Troops taught her about leadership How to sustain a...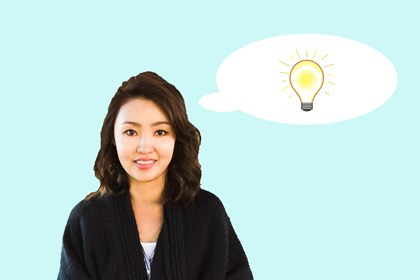 Many kids today have fallen into the busy trap. Whether that's been self-imposed or induced, they often appear the same, like headless chickens aimlessly shuttled around from one activity to the next with no true direction. On the contrary, kids who discover their identities, passions and talents early on channel their efforts with more focus. I started The Lemonade Post because...